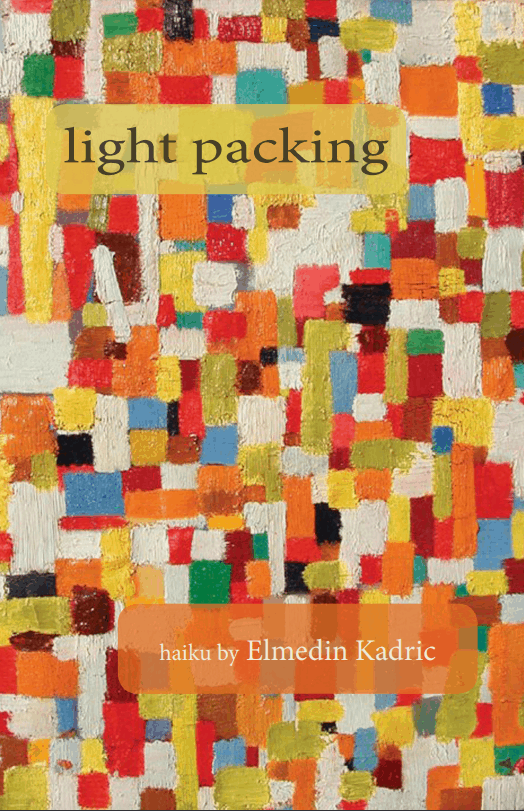 I'm still reeling from the fact that my second full-length collection, light packing, has been awarded third place in the Haiku Society of America Merit Book Awards for 2021! I was informed of the good news a couple of weeks ago, but decided to wait for the judges' comment in order to write this post. Here's what the judges had to say about light packing:
In this collection, Kadric opens the reader to exploring new avenues of expression in the nature of haiku and the nature of being a poet. With innovative and unique juxtapositions, Light Packing takes us on a journey through the familiar in a new and unfamiliar way.
My most heartfelt thanks to this year's judges, Ce Rosenow and Bryan Rickert, for such an honour. As I said before, It's been a couple of weeks I've known about it now but it has yet to sink in.