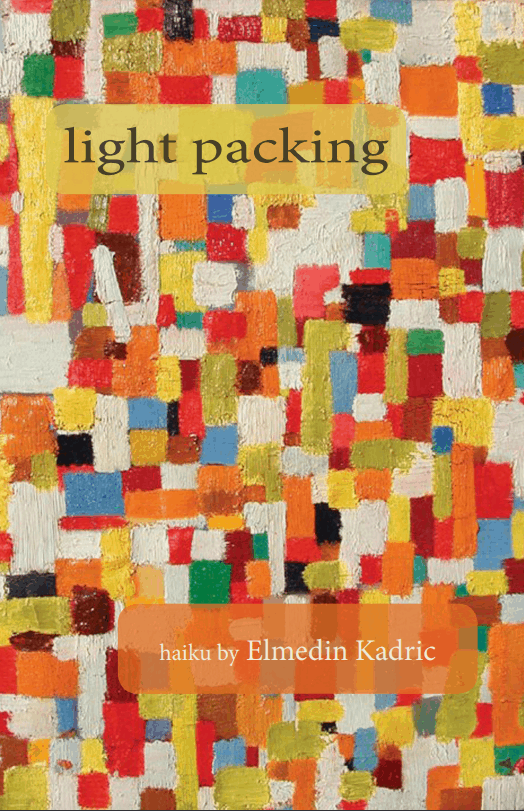 I am proud to announce the release of my second full-length collection, light packing. It's a book that's been three years in the making and contains eighty-eight poems, all of which have previously appeared in journals all around the world. Many have also been included in anthologies promoting the best haiku poetry in English. And oh, yeah, included is also the little gem which was nominated for a Touchstone Award.
This is what three leading American haiku poets had to say about the collection:
So use this gorgeous website to order this gorgeous poetry collection directly from the author and the author will see that you get it as soon as possible. But If anyone finds it more convenient ordering from the US, go to the Red Moon Press website and get to shopping.
Also, don't hesitate to rate the books you've ordered or downloaded. Or why not simply leave comment in the section bellow? It would truly be great to hear what you think about the work.
Special thanks to Jim Kacian at Red Moon Press for his expertise, and to Cherie Hunter Day, Lee Gurga and John Stevenson for their wonderful blurbs.