Here I am thankful, happy and honored to have had work included in such fine journals lately, about which I'd briefly like to let you know before the new year is ushered in.
I'll start with the anniversary issue of Sonic Boom, where I got this little thing included: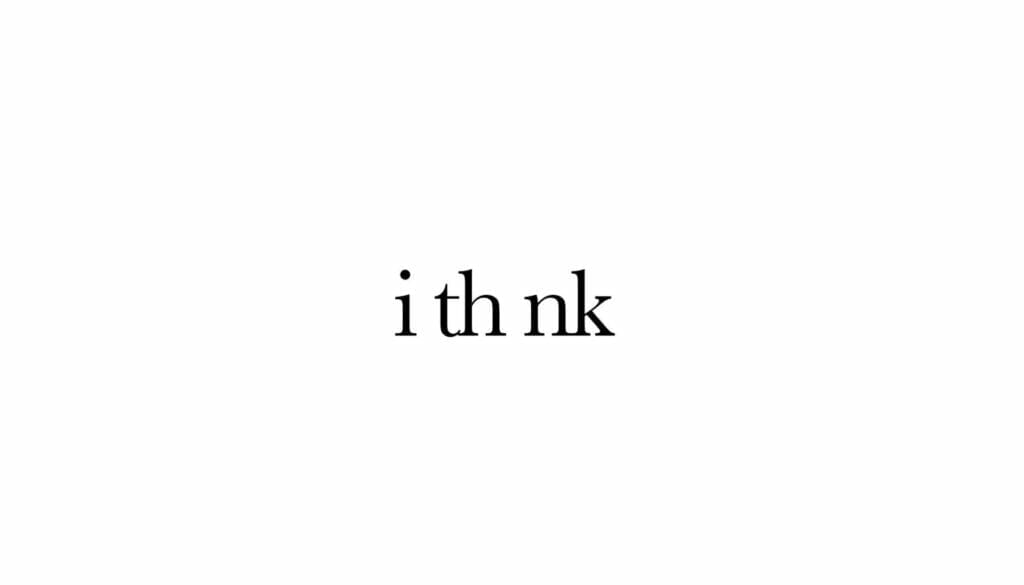 I also have work published in new issues of NOON: journal of the short poem, Modern Haiku, Frogpond, Wales Haiku Journal, Autumn Moon Haiku Journal, Hedgerow, is/let, Experiment-O and Heliosparrow Poetry Journal. Here's one from NOON:
I'll close with issue sixty-three of Otoliths where I'm featured with a visual poem, titled On the Whole:
My most heartful thanks to the editors, and merry Christmas and happy New Year to all of you!