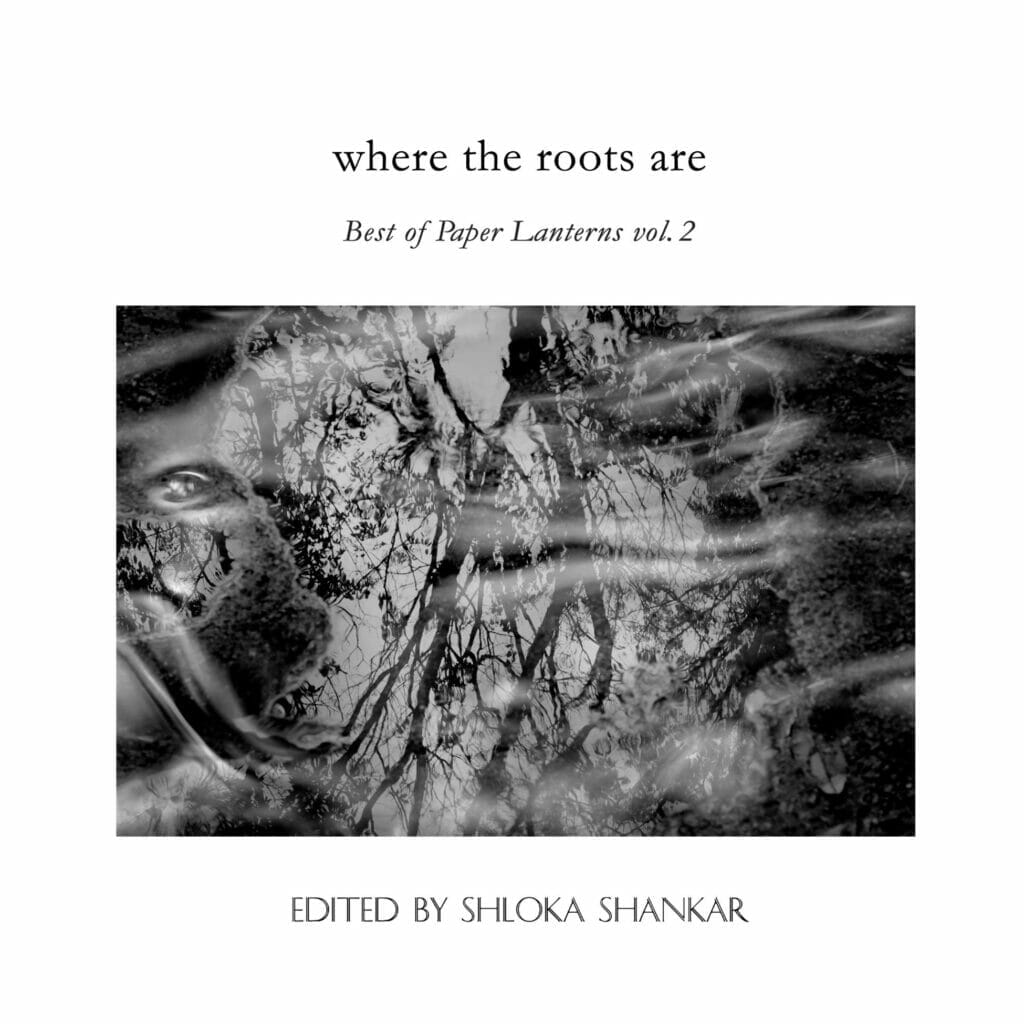 The Best of Paper Lanterns vol. 2 , an anthology which I'm thrilled to be a part of, comprises 58 of the most innovative and engaging Japanese short-form poems, authored by 44 contemporary poets, published in the bi-annual journal Sonic Boom between the years 2018 and 2021.
A couple of words by Philip Rowland, the editor of NOON: Journal of the Short Poem:
"[where the roots are] gives a comprehensive view of what haiku, particularly in its more minimal and playful forms, can do. It also shows how such small poems can be arranged to give a sense of a larger, more resonant body of work, as though it were a collection by a single, anonymous author. As poetry – we are reminded – it's all connected."
Thank you to editor Shloka Shankar for including my work!