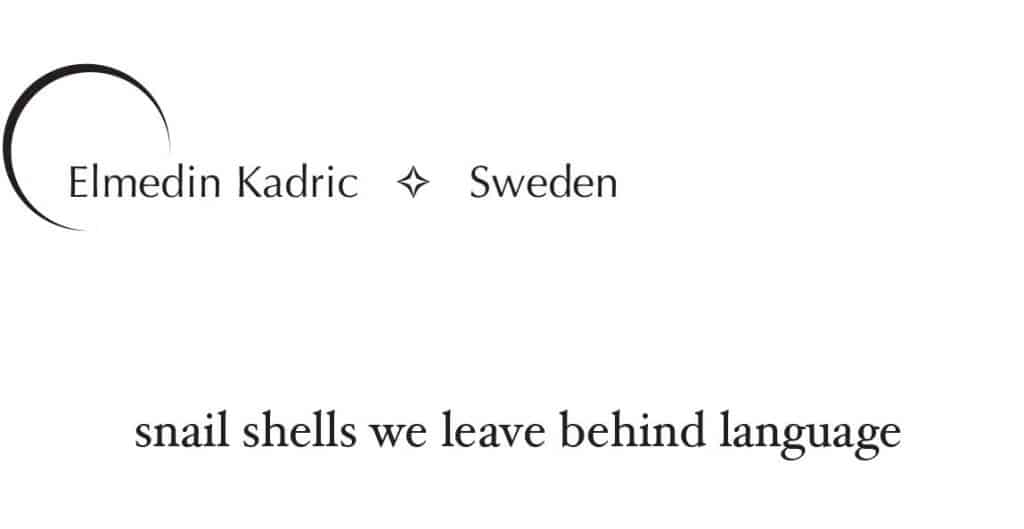 It's a new year! That means there's another one of these beauties:
"The Red Moon Anthology of English-Language Haiku assembles each year the finest haiku and related forms published around the world in English into a single book. wind flowers, the twenty-fourth volume in the most honored series in the history of English-language haiku, includes 151 poems (haiku & senryu), 20 linked forms (haibun, renku, rengay and sequences), and 4 critical pieces on the reading, writing and study of the genre."
Many thanks to Jim Kacian and the Red Moon Editorial Staff for including my work in such a great anthology!