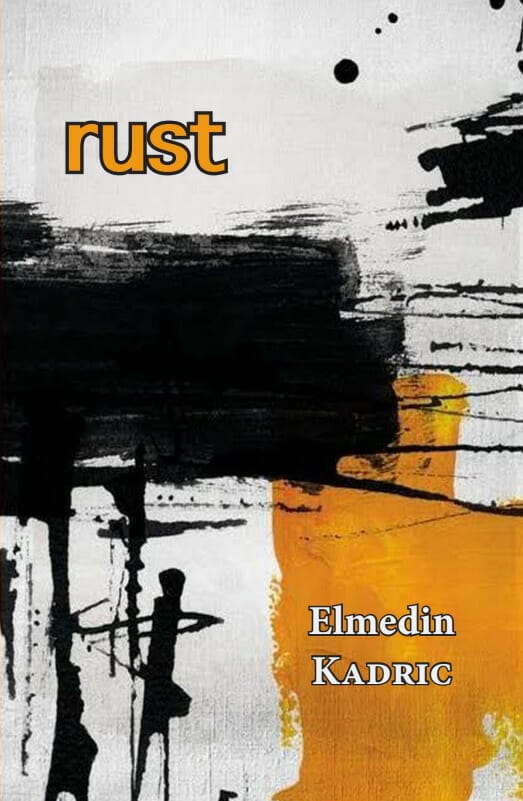 It is my absolute pleasure to announce the publication of my third full-length collection, rust. I include here a picture of what was said on the back of the book, which I'm thrilled about:
Also, I was extremely lucky to receive this from Scott Metz
"Like a trickster, Kadric plays with subtle changes in language that almost hoodwink the eye and the mind and, at times—like a koan—make one ever so gently levitate. "
My heartfelt thanks to Jim Kacian at Red Moon Press for publishing the collection, and to Brad Bennett, Richard Gilbert and Scott Metz for their kind words.
For anyone anywhere on earth who would like to order a copy, the shipping is on me!